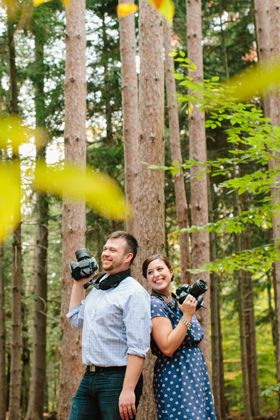 welcome to the ayres photography blog-site!

If you're looking for creative wedding or portrait photographers with a fresh perspective on the art of photojournalism, then you're in the right place!

No matter what the occasion, we specialize in capturing emotion with our cameras; and, (most of the time) we can do it without anyone even realizing we're there! The results are natural, relaxed looking photos that reflect the true essence of who you are.

*We are a small, exclusive studio, and in order to ensure that our clients have the most awesome and personalized experience possible, we take on a limited number of weddings each year. We get snapped up very quickly, so if you think we might be a good fit for you, hit up our contact form ASAP!

Thanks so much for stopping by!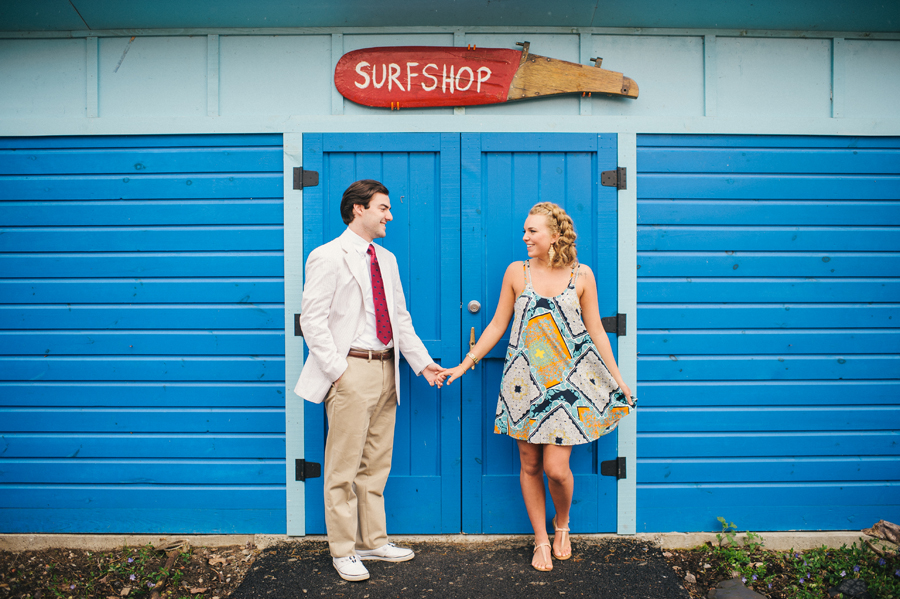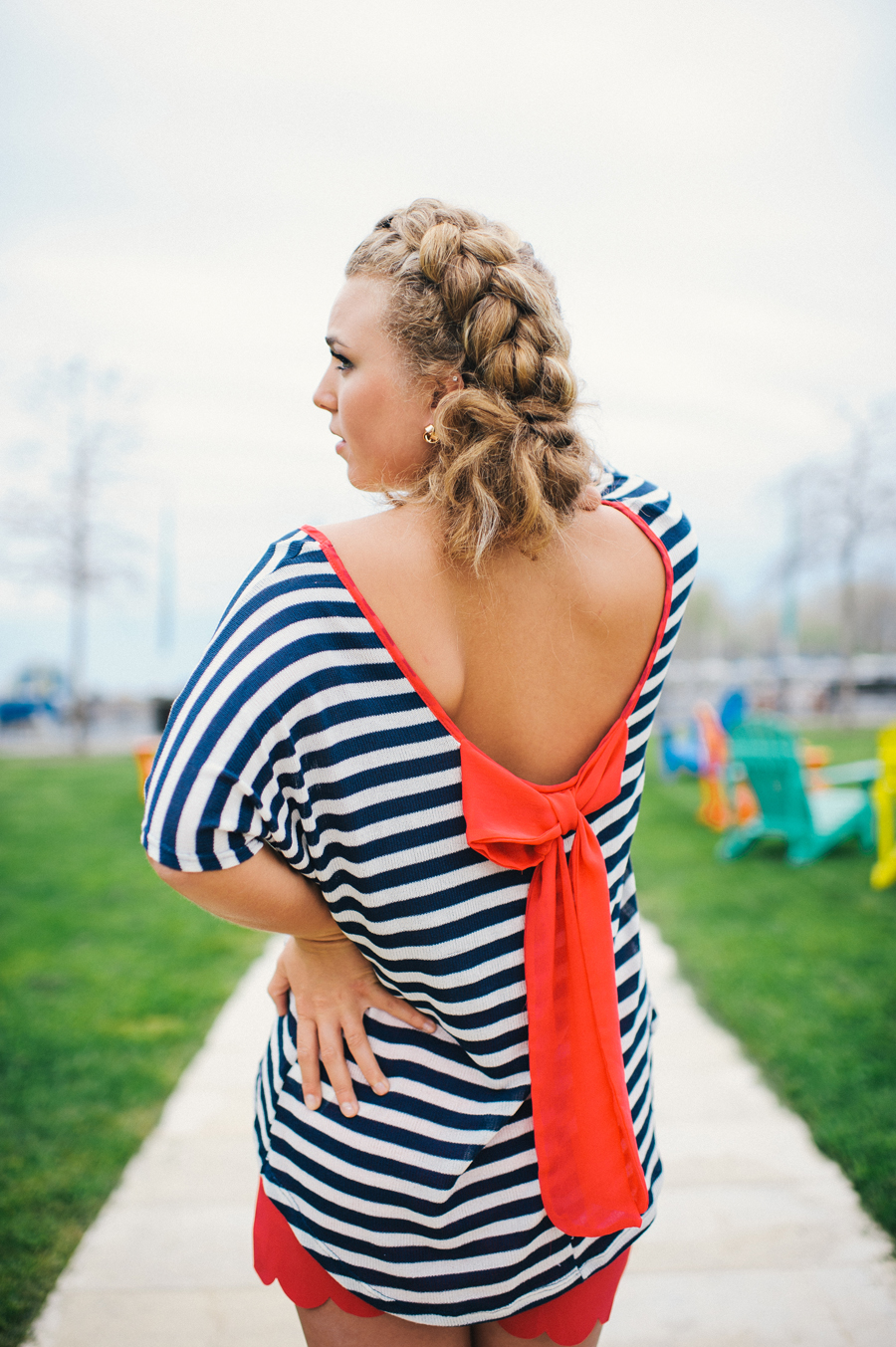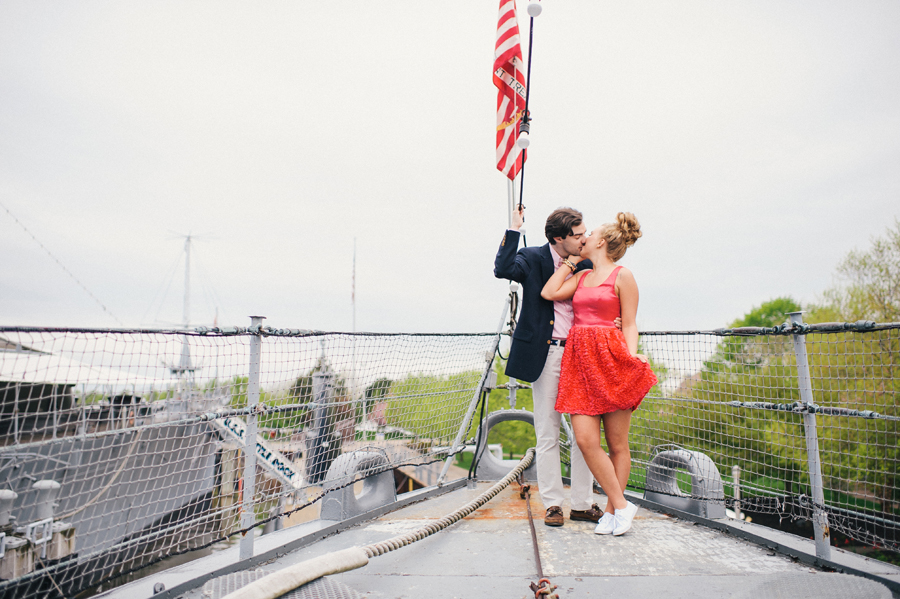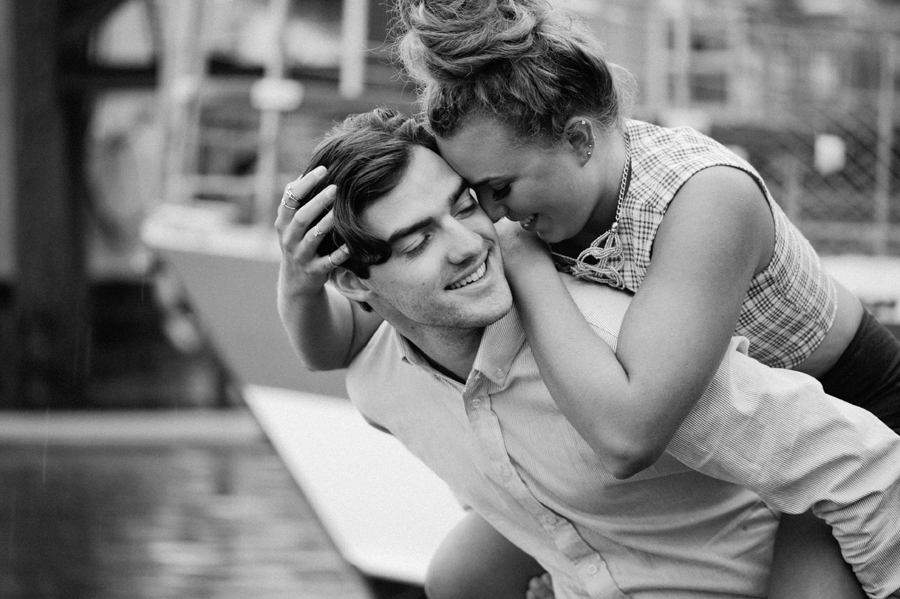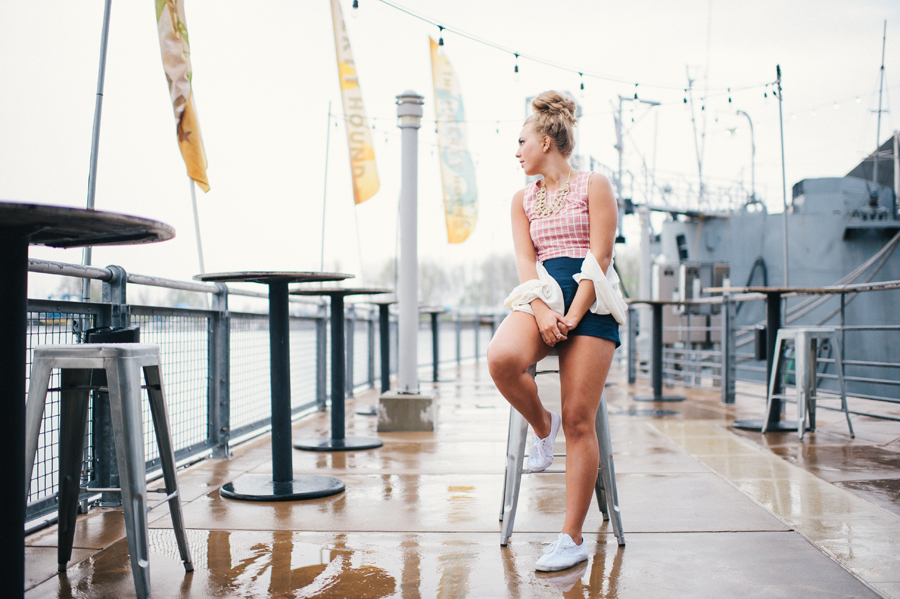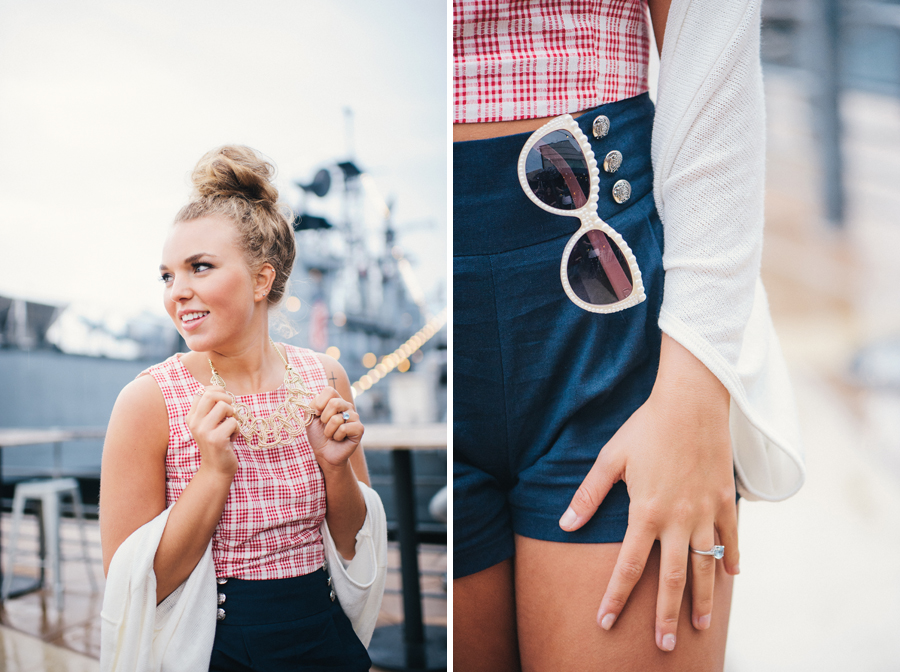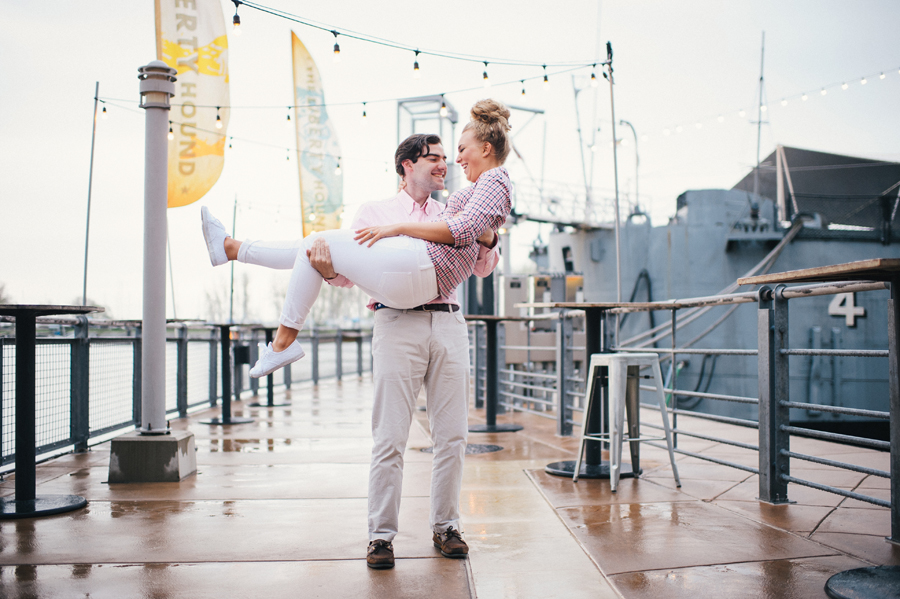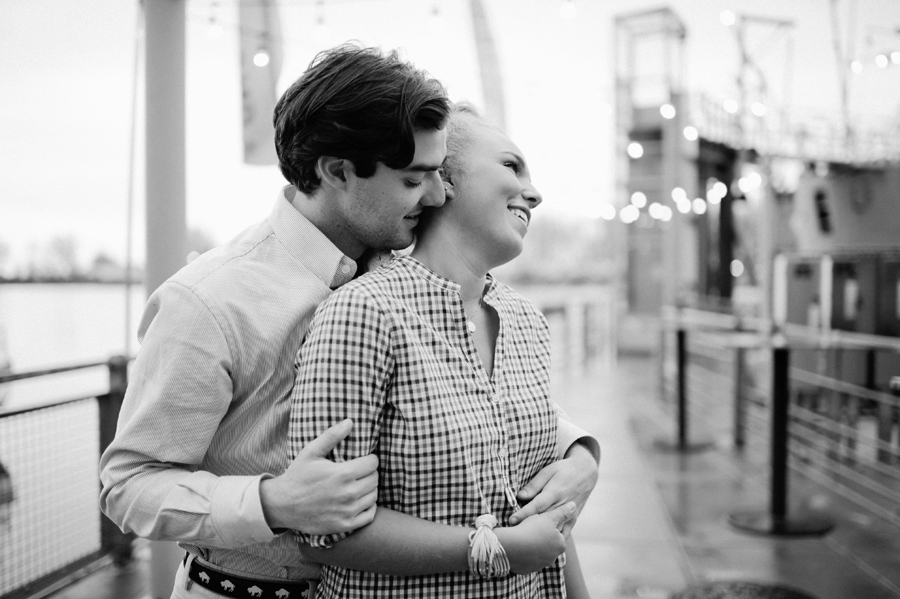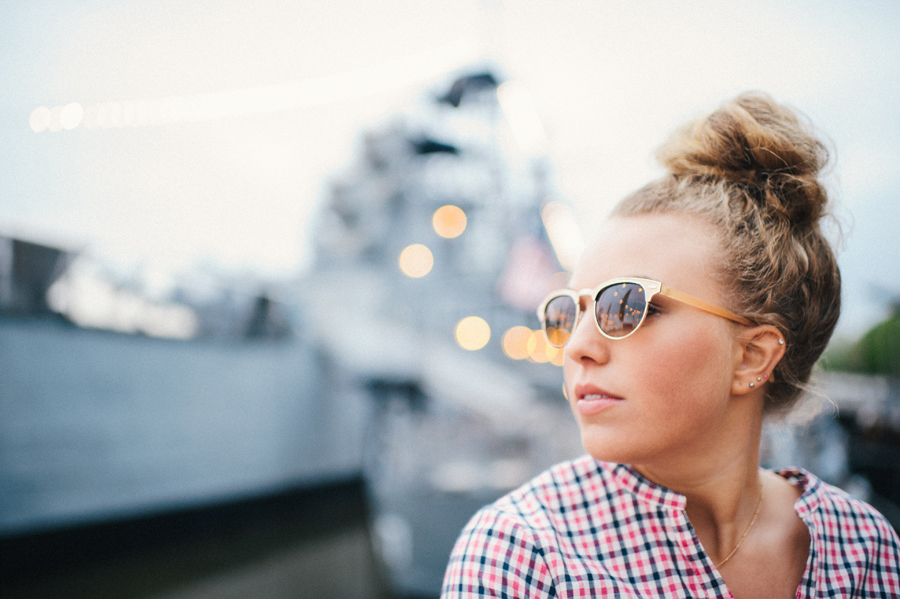 Wardrobe and Styling: Meagan Elliot and Jordan Wexler
Hair and Make-Up: Elizabeth Dugan Hairstylist and Makeup Artist
Gina's Wardrobe: Francesca's
Kevin's Wardrobe: Riverside Men's Shop